It's not gear but totally necessary for the collective well being of this forum, plus, you might get some inspiration.
I like a good omelette and sushi.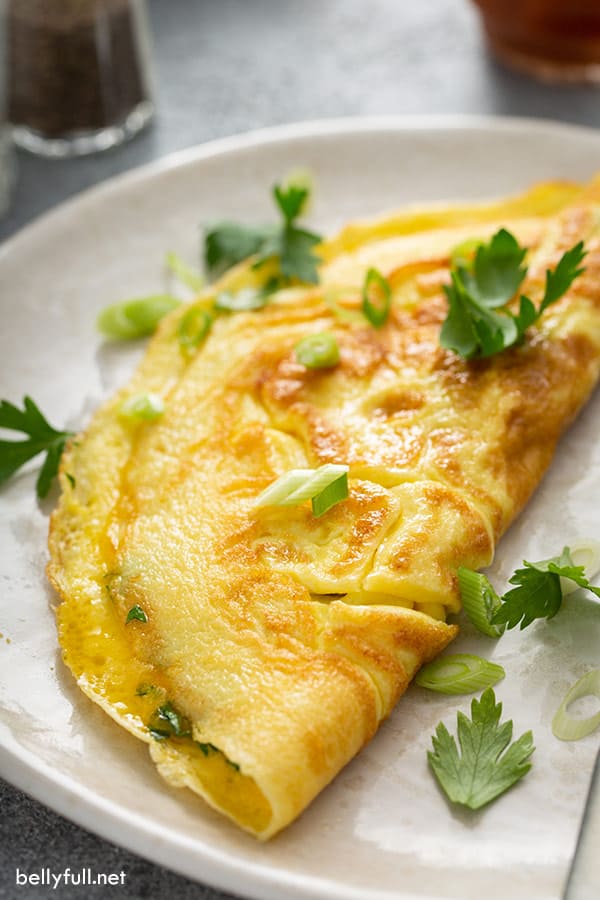 We also have a few Pizza threads.
Every other pizza I order, I tend to order a specialty pizza from wherever I'm ordering from, just to try something different. A new joint just opened up and whenever I look at Italian food, I figure if I've never heard of the cheese before, it's probably really good. That thought hasn't steered...

thegearforum.com
Pushing my luck with another culinary enthusiast type thread. Anyone else make their own pizza? I enjoy it, started last year and am starting to get moderately good results. I make my own fermented dough, and use a Ooni Karu 12 multifuel oven, usually with coal to provide the main heat and...

thegearforum.com