Shredder
TGF Recording Artist
I've always been into Strats and SuperStrats. Never been a Gibson LP guy. Too heavy and anti-ergonomic for my taste. But now I am very curious about the new PRS SE McCarty 594, since PRS seems to overcome some of the Gibson inadequacies.
There is a $1,048 offer from the official distributor in Thailand that expires tomorrow, Sunday 22nd: Advance a deposit of $200, and get in on Wednesday 25th January paying the difference (and get a free PRS Headstock Tuner). The normal selling price here will be $1,500
I am craving for the Singlecut Black Gold Burst
The problem is that I will not comply with the Guitar-In/Guitar-Out rule, so I may be in trouble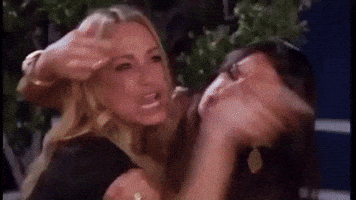 Can you suggest some clever excuse?

Last edited: