Welcome to Week better EIGHT than never - the challenge finish line is just 7 days away!
While you've likely employed all sorts of excuses to not participate each and every day of the challenge so far, like:
"I was drunk and forgot which Waffle House I parked my car next to and the only guitar I own that I can use for the challenge was in the passenger seat with a stormtrooper helmet on the headstock so I could drive in the HOV lane."
"Someone robbed the gas station I was at, and I didn't have enough gas to get to another station, so I'm surviving on Exxon flavored day old hotdogs and Twinkies til the search party finds me."
"I was too busy shopping for gear to actually use the gear I already bought. HAVE YOU SEEN THE NEW JACKSON??!!"
"I had to wait for the judge to set my bail. All I wanted was a Pepsi..."
"I am busy writing a love letter to @DrewJD82's chocolate starfish."
"My capybara needs a good washing! He was playing with the lamas in the mud this month. Stupid capybara!"
"I am trying hard to be less popular. Someone has got to do it!"
" @FuzzyAce stole my idea so I'm waiting for him to use it so I can steal it back."
"I am observing National Don't Write New Music Month. You haven't heard of that yet? Really,It was all the rage at the Amsterdam Hamster Cram!"
"I was too busy playing video games. The new Overcooked shreds!"
"My lama ate my guitar strings, so I bought more and the lama ate those too. Stupid lama!"
"I was too busy petitioning Line 6 to release a Helix update with a JCM800." (note: this excuse is no longer valid, not that it was to begin with... Praise @James Freeman )
" @Whizzinby came to me in a dream and told me to sell all my gear and take up caterpillar ranching - so I'm tiny shoe shopping."
"I don't accept challenges - they're just a mind game from the illuminati to force me to be happy and I won't stand for that!"
"A fortune teller said I was going to die in 1998, so I'm on hold with the psychic hotline trying to get a refund. But, if they're telepathic, why do they need a hotline?"
"Waiting to see the optometrist cause I can't see myself writing music."
"Perplexed that my new Marshall Wardrobe hasn't arrived - one cannot simply play guitar without wearing all Marshall branded gear - including the new InRear cavity monitors"
" @PLX is unbeatable and since I can't defeat him, I was busy wallowing in perpetual failure and negative self talk while watching Get A Life reruns."
"Some guy at the Other Place told me I suck... and dammit... >sniff< I secretly think he's right!! :burst into tears:"
That's no excuse... even if it technically is... potato pahtahtoh...
Whether it was one these, or something even less believable, we're all going to call collective BS on your reasons.
I mean, look at Disney, they ruined the MCU yet they still keep trying.
Ok, put away the lame excuses, get out your gear and start submitting entries while supplies last... wait... not sure what supplies have to do with this... is "I'm stupid and mentally unstable" a viable excuse? If so, I'm out...
Anyhoo...
Regular weekly/bi-weekly challenge:
@fretworn - 1
@PLX - 5
@Iron1 - 8!!!
@Whizzinby - 4
@FuzzyAce - 3
Alex Kenivel - 4
@Desertdweller - 1
@woody - 1
@Sleezy E - 3
@Will Chen - 1
(doesn't really count, but participation trophy is a thing...)
@Moondog Wily - 2
@norminal - 1
@duzie - 1
@la szum - 1
@Piing - 1
That's 37 pieces of music that didn't exist prior to this challenge season. Way to go!
The rest of TGF combined: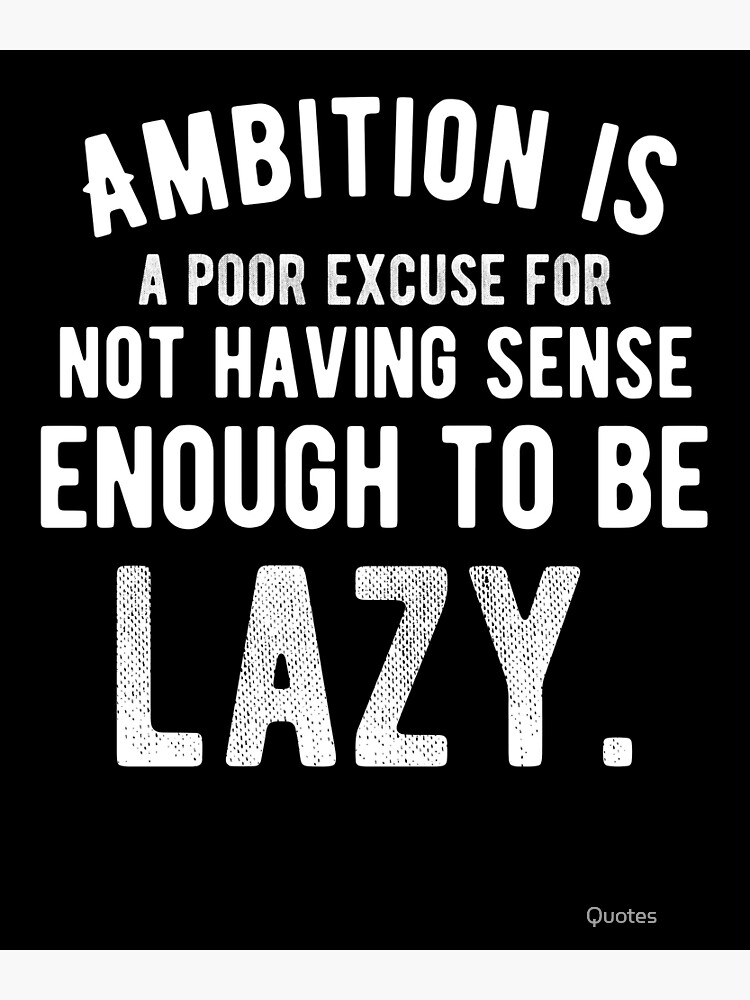 TGF Do Something Season Four BANDMATE CHAMPION:
>crickets<
(Some collabs are simmering, but nada yet...)
Ok, time to get going with Week better EIGHT than never.
Disclaimer:
Congrats to all who have participated already!
For all the rules, reasons why love letters to chocolate starfish are socially unacceptable, why Corporate Rock is the walk up music of parasitic vultures, intellectual debate on what to add if your Duracells say "batteries not included", how anyone can sleep at night knowing the lack of submissions is threatening the very existence of the Matrix, and when exactly young "musicians" will discover the magical crossroads of mixing Sesame Street and Public Enemy samples into 20bpm Soundcloud hits, please refer to the Week WON thread. Dissociative memories of excuses long past produce distorted self-visualization. Prolonged use may result in Walmart Cafeteria cravings, unintended weight loss via sudden gastric discharge, sinus congestion and/or wondering if you could make a better movie than Disney. Stop buying the brand newest overdrive pedals, there's enough out there all ready, non-guitar players can't tell one from the other and you're just encouraging the pedal manufacturers. Your mileage may vary.