These are the songs that made me want to be something else, and play other things.
Whatcha got?!
This was thrash central, nothing else even came close in my eyes/ears
This was different; this was melodic and crazy and I loved the solo(s)beyond measure;
These guys changed LITERALLY EVERYTHING;
The part where Dime matches the key of his bends/harmonics to Phil's screams will never be duplicated.
I feel the pressure of my dreams:
This s**t was DIGUSTING
There was nothing that hit like this in that timeframe, and it hit HARD.
Acid Bath
Nothing like this and it changed everything I've done since.
Dax's industrial vocals and Sammy's riffs changed all of it for me; the slower s**t mixed with the complete time changes was a gamechanger for me.
KSE: super simple heavy riffs with great production
Provided to YouTube by Roadrunner RecordsMy Last Serenade · Killswitch EngageXXX: Three Decades Of Roadrunner Records℗ 2002 The All Blacks B.V.Double Bass, ...

youtu.be
Devin Townsend:
The EPITOME to me as a guitar player and a riff machine of a guy that came and made the same 13 notes heavy as f**k;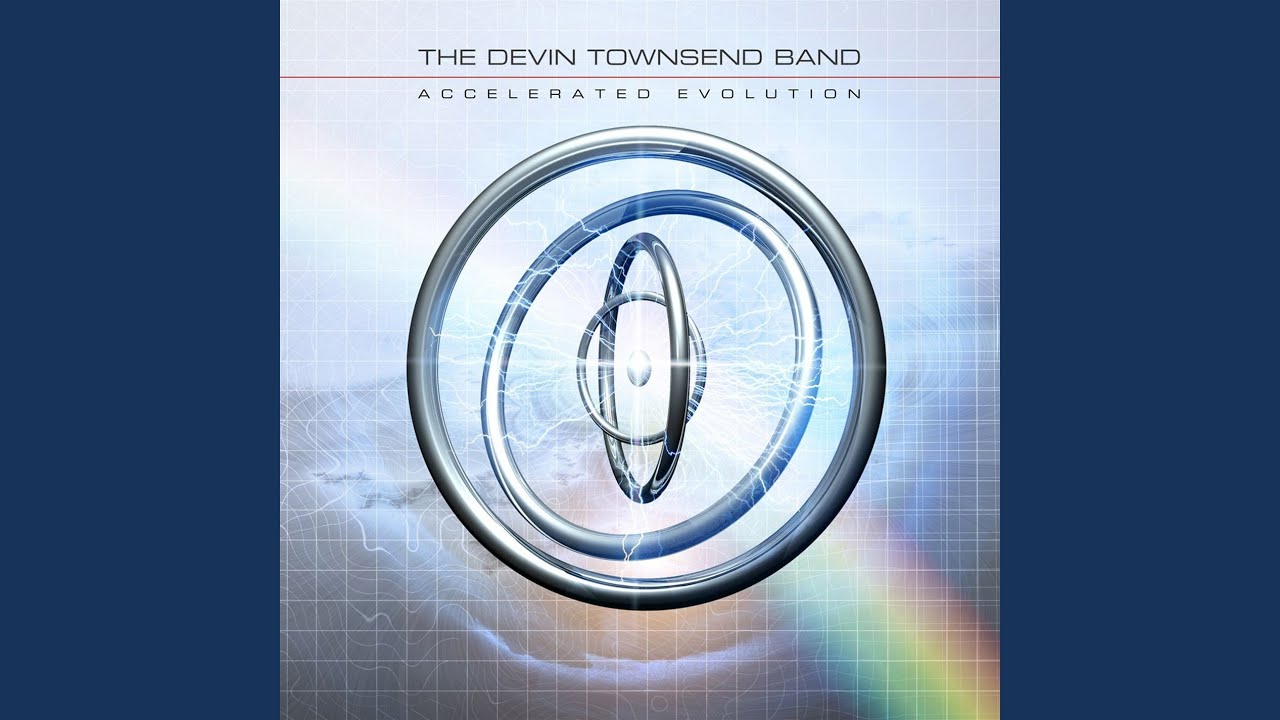 Provided to YouTube by InsideOutMusicAway · The Devin Townsend BandAccelerated Evolution℗ 2003 HevyDevy Records. Issued under license from HevyDevy Records t...

youtu.be
I'm sure I'll add to this thread as this is straight up ONGOING but for now, hit these vids and see if they don't change you.