I started playing headless guitars with the affordable 6-string EART, just to try them out. I liked it's convenience in my tight space, so I moved on to a multi-scaled 6-string Agile Geodesic. I liked the feel of its fanned frets, so I upgraded to the better built
GOC
. They are a less popular American guitar brand with their designs built in China. However, I got a used and older model and with it came flaws and neglect. So, I returned it.
I have been in an FB GOC owners group and got finally hooked up with a -7-string carved top Materia model!
North American ash body, I think
Atlas neck, engineered wood fiber resistant to warp, rot and humidity changes, giving it consistent density and hardness
Zero fret with a string spacer
Dual locking headpiece
ZSR01 bridge
25.5-27" scale
Illuminated side dots
Upgraded with the following:
Guitarmory Orion humbuckers, custom glow in the dark set
Tesi latching and momentary kill switch
3-way mini toggle for inner-full bucker-outer switching
Ernie Ball strap locks
Magnetic rear cover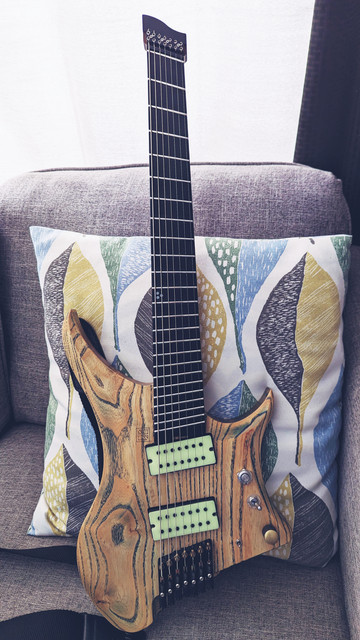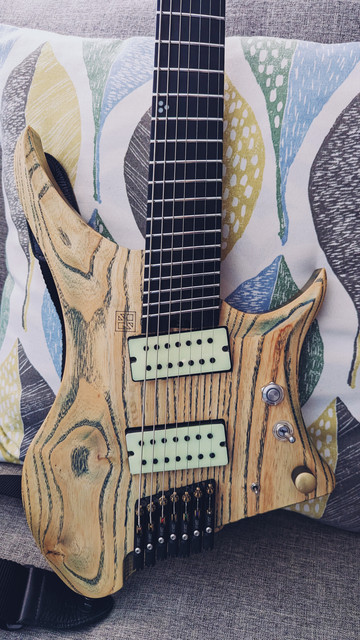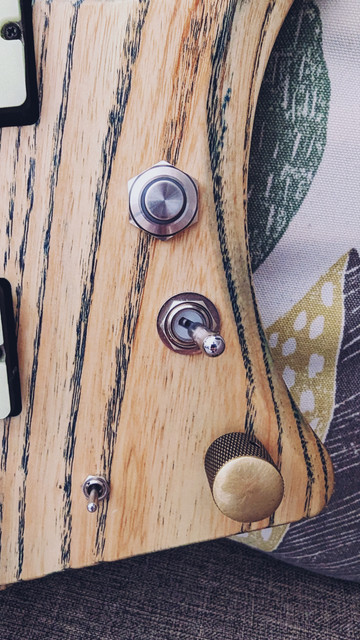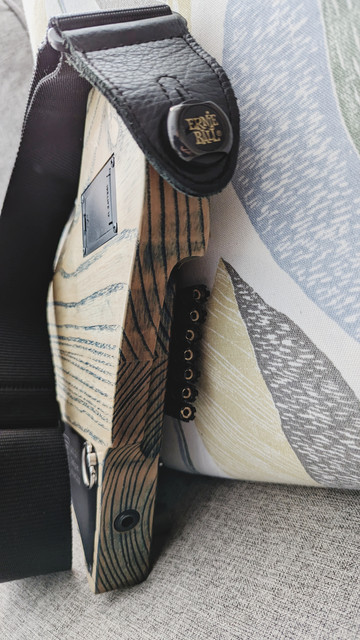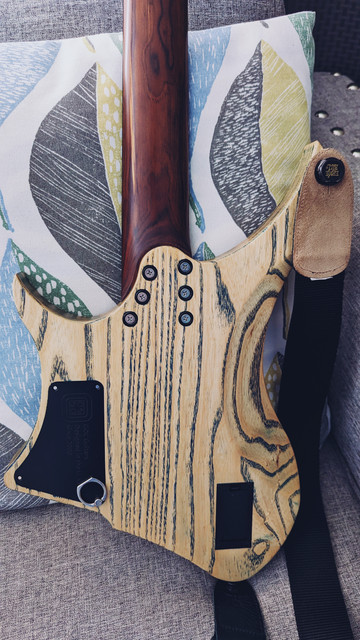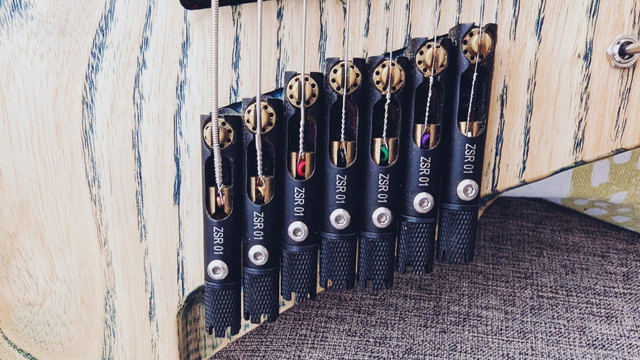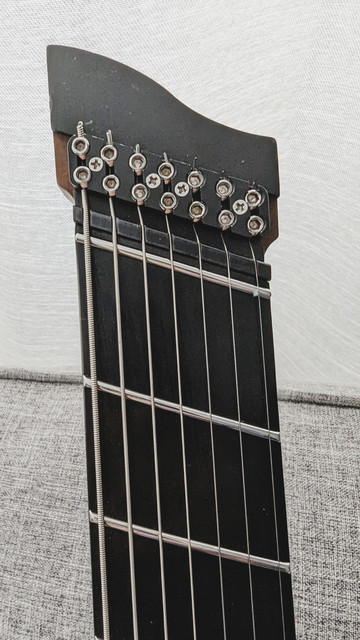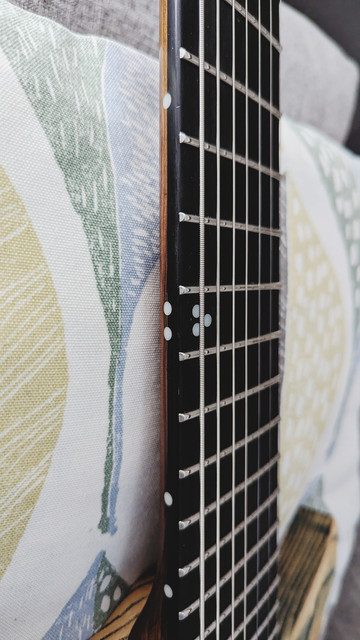 Here is the brand logo: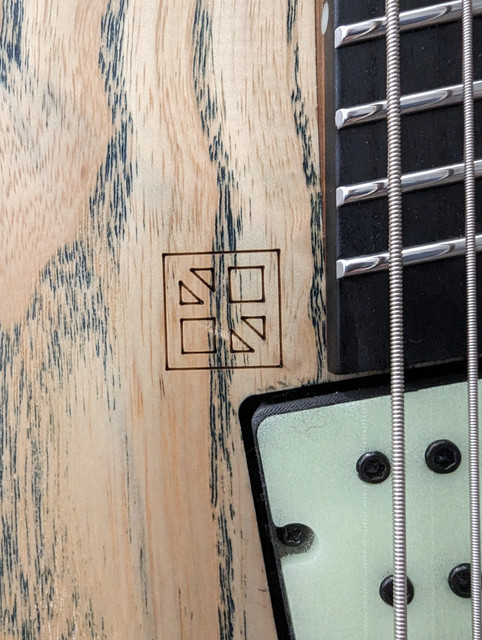 Glow in the dark fun! I removed the fretboard dots though...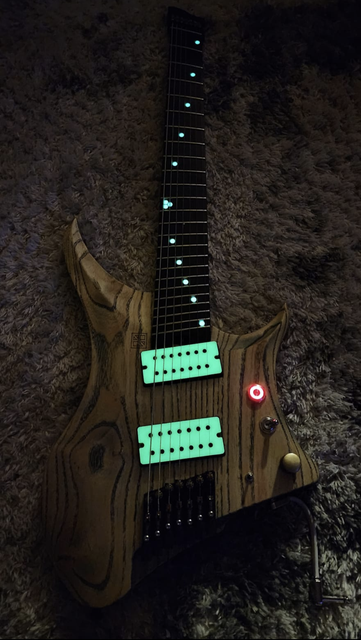 Signed by the previous owner, the talented GOC artist, Cody Betz of Zephyria.
His band, Zephyria:
Last edited: