HELIX 3.5 is out!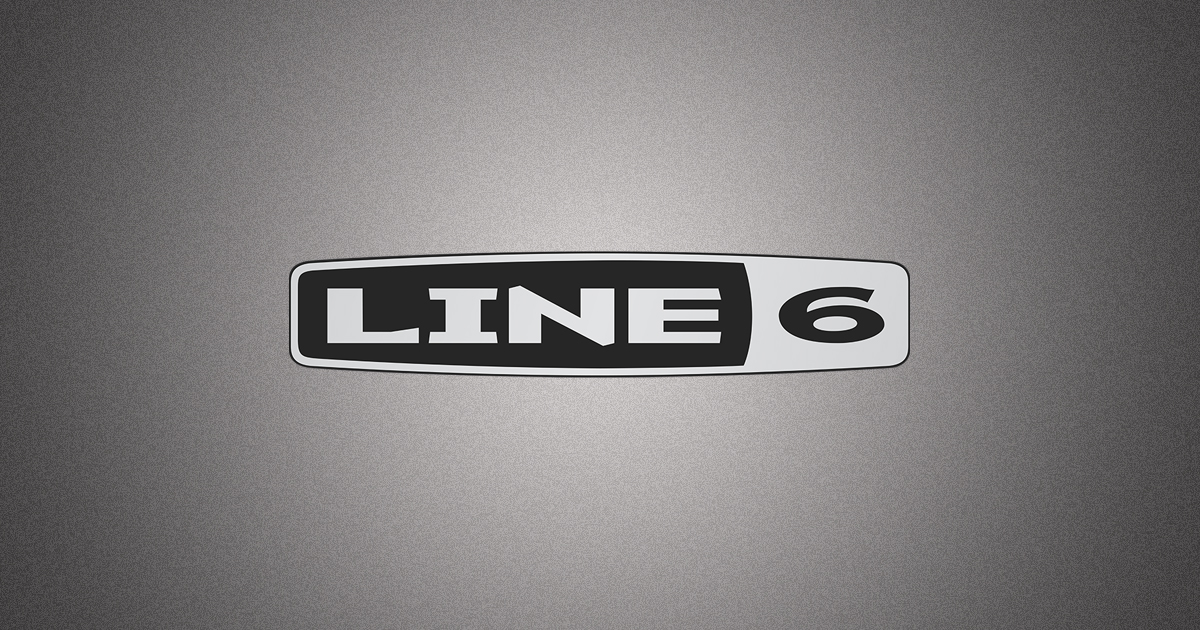 Create, record and perform with guitar in new ways.
line6.com
Helix/HX 3.50
(released November 3, 2022) includes 24 new cabs running on an all new cab engine, 5 new amps, 7 new effects, new features, additional improvements, and bug fixes, and is strongly recommended for all users.
How do I update to 3.50?
IMPORTANT!
The 3.50 update process may take 30 MINUTES OR MORE TO COMPLETE. This is totally normal, as it includes significant improvements to Helix Core and thousands of IR files.
Updating Helix/HX Hardware
With Helix/HX connected to your computer, launch HX Edit (3.01 or higher), and make sure you're signed in. HX Edit knows when a new update is available and will walk you through the entire update procedure for both hardware and software, including backing up everything to your computer. IMPORTANT! If you're running HX Edit 3.00 or older, download HX Edit 3.50 and repeat step 1.
Helix Floor/Rack/LT only: Halfway through the update to 3.50, Helix's LCD reads "Boot Failure. Entered Update Mode!" THIS IS NORMAL. Breathe deep, everything is fine. You're almost there.

HX Edit will display a message indicating the device must be reset. Click resume and wait for the second part of the update to complete.

Perform a factory reset. IMPORTANT!MAKE SURE YOU HAVE A BACKUP FIRST, AS A FACTORY RESET WILL ERASE ALL YOUR WORK!

Helix Floor/LT: While holding footswitches 9 & 10 (bottom row, 2 middle switches), turn on Helix Floor/LT
Helix Rack: While holding knobs 5 & 6 (2 furthest right knobs below the screen), turn on Helix Rack
HX Effects: While holding footswitches 6 & TAP (2 farthest right switches on the bottom row), turn on HX Effects
HX Stomp: While holding footswitches 2 & 3, turn on HX Stomp
HX Stomp XL: While holding footswitches C & D, turn on HX Stomp

OPTIONAL: Performing a factory reset loads the new 3.50 Factory Presets, but restoring from your backup will overwrite these. Spend some time exploring these and export the factory presets you want to keep (or drag them to your desktop). If you have unused setlists in Helix Floor/Rack/LT, you can also export the entire FACTORY 1 bundle for loading into an unused setlist later.
From the top File menu, select Restore From Backup... If you don't have any important presets in Setlist 1, click the disclosure triangle next to Presets and uncheck the first setlist's box; this will retain 3.50's FACTORY 1 setlist. Select the backup file created in Step 1 and click Restore Backup.
NOTE: Presets created in 3.50 are not compatible with earlier firmware versions.
I updated but why don't I see [Model X] in HX Edit?
HX Edit can't magically pull new model names and graphics from your Helix/HX hardware; you
must
update HX Edit as well (which you would've done had you followed "How do I update to 3.50?" above).
My Helix/HX is at version X.XX. Can I go straight to 3.50?
Yes, but note that if you're starting from
2.80
or lower, the update will appear to happen twice and will take notably longer than 30 minutes. This is normal.
All New Cab Engine/New Cabs in 3.50
Helix Floor, Helix Rack, Helix LT, Helix Native, HX Stomp, HX Stomp XL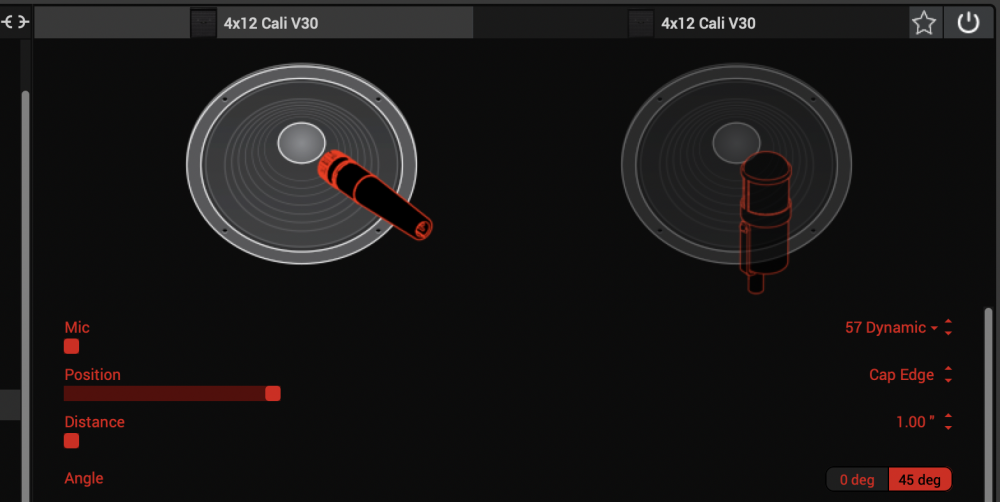 Thousands of impulses were captured with Sound Design's all new IR capture system and consolidated into 20 guitar cabs and 4 bass cabs. As such, cab subcategories have been updated:
Single—One new cab
Dual—Two new cabs
Legacy Single—One older Hybrid cab
Legacy Dual—Two older Hybrid cabs
Amp+Cab subcategories have been updated as well:
Guitar—Guitar Amp+new cab
Bass—Bass Amp+new cab
Guitar+Legacy—Guitar Amp+older Hybrid cab
Bass+Legacy—Bass Amp+older Hybrid cab
With Cab > Dual blocks, you can now also choose whether changing the first cab automatically recalls a matching cab for the second.
From the Global Settings menu, select the Preferences page.
Press PAGE> until you see Link Dual Cabs. When set to "On" (default), changing the first cab automatically loads a matching cab for the second. Choose this option if you want to emulate the sound of two different mics (or two of the same mic with different angles or positions) on the same cab. When set to "Off," both cabs are completely independent of one another.
Alternatively, in HX Edit (and Helix Native), click the Link Dual Cabs icon. Off (left) and On (right):

Go to the site to see all the cool stuff - it's too much to post here…