Yeah, I'm asking it.


Anyone try the QC in 4cm with a real amp? If so, how is it?
I love my FM9. The quality of every single effect is

and it sounds AMAZING in 4cm: zero "tone suck" and 100% tone improvement.
But… it is pretty damn big and heavy and forced me to upsize to a PT Classic 2.

Whereas, the QC would fit on my PT Jr with a couple real drives, mini wah, and room to spare. AND is only 4 lbs….
It used to be pretty effects-weak, but I believe there's more on it now? Is there a Uni-Vibe? If so, how is it?
Also, maybe I can capture my beloved Keeley Fuzz Head?
However, Cordy says while the captured pedals sound remarkably similar to the real thing, they don't
feel
the same?
(Yes, feel is crucial to me,
@JiveTurkey
, sorry…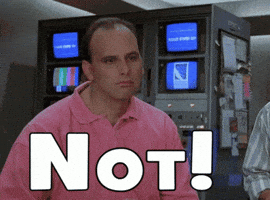 )
So… any TGF QC 4cm experiences? How was it?
Last edited: