Interesting use of different magnet types. Although this isn't anything new, I'm intrigued.
Both single coils feature Alnico 5 magnets under the low strings. Alnico 4 magnets sit under the high strings of the neck pickup, and Alnico 2 magnets are under the high strings of the middle pickup.
Lari's set features classic single coil chime and a punchy humbucker in the bridge that delivers clarity for even the most clustered chord voicings.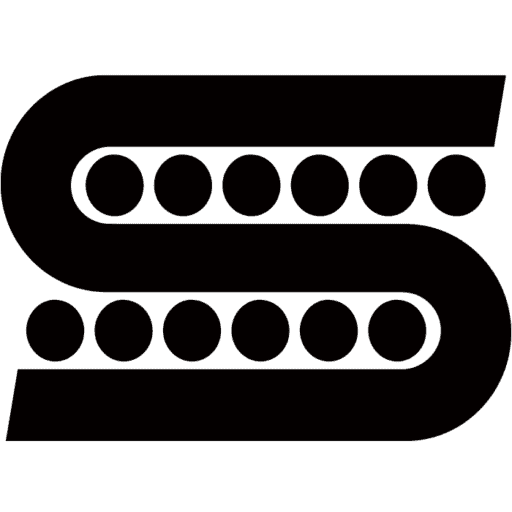 www.seymourduncan.com
Her neck tones are up there with Andy Timmons IMO. Just wish they made the neck pickup in a Strat single coil form factor.