Quilter Labs and Neunaber have announced that they are joining forces.
I'm looking forward to what they come up with. I have a lot of time for Pat Quilter; He has answered my questions personally a number of times via email. Lovely guy.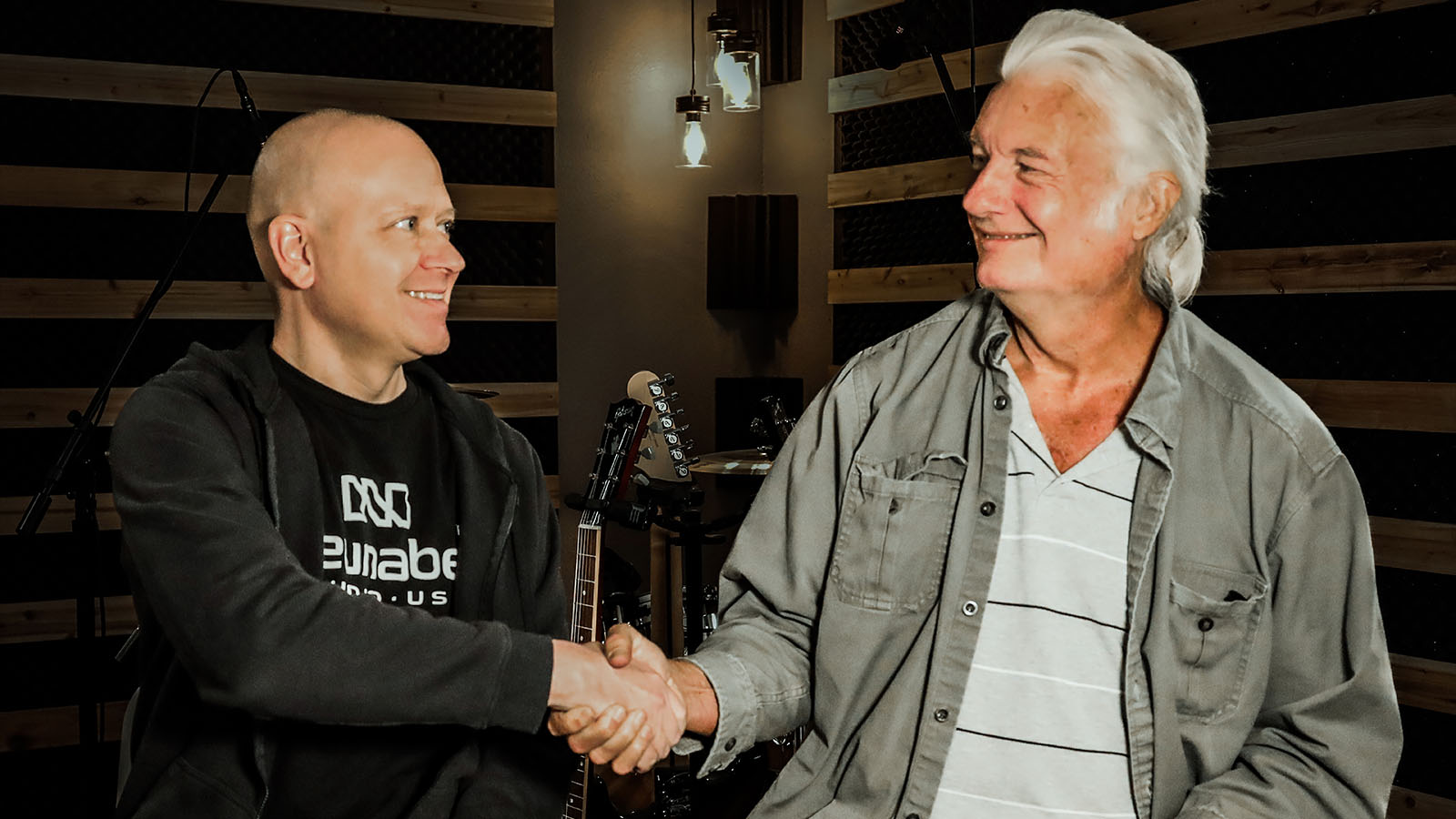 Quilter Labs and Neunaber Audio have come together to offer up the best of analog power circuit and digital signal processing musical technology.
guitarpr.com