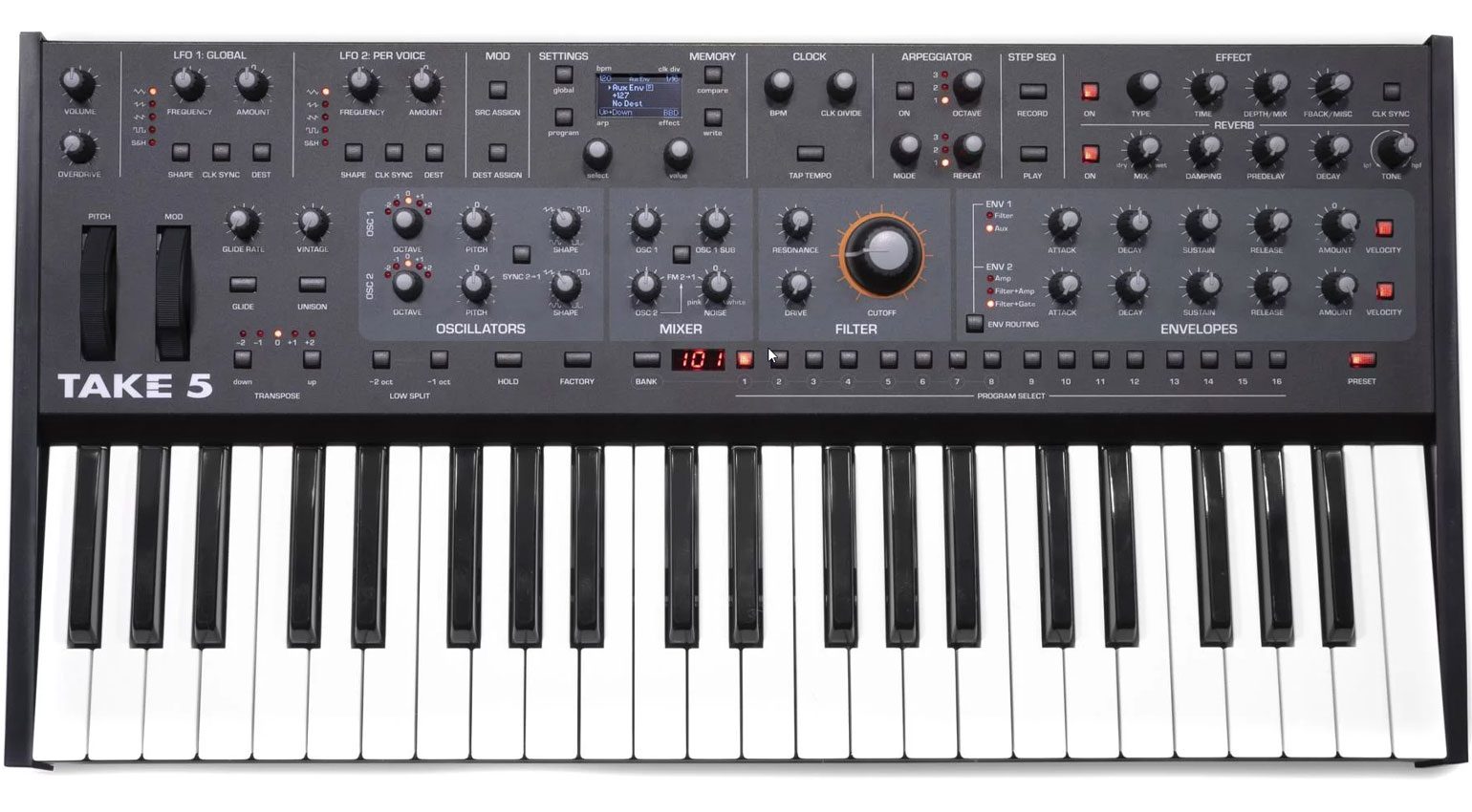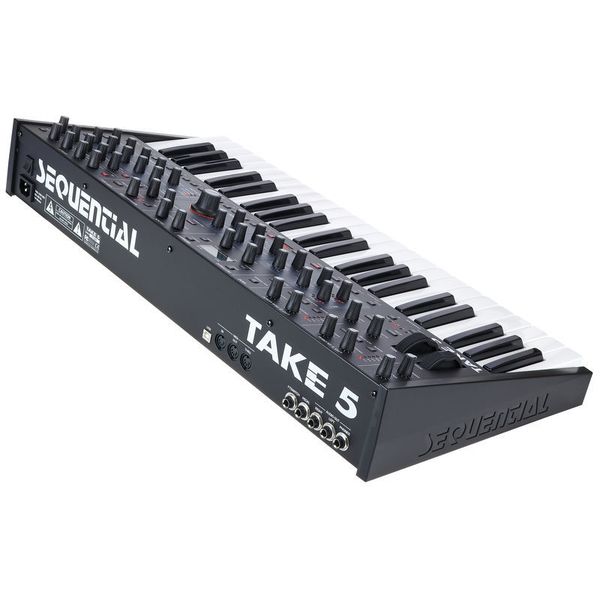 Felt I needed a real synth and not just dabble with software. Spent way less money than planned on a recent vacation so here we go with the Sequential...
I don't have much space so the smaller format suits me well. I can MIDI it up with my controller for more keys when/if needed.
Read all 120 pages on it on GS and watched all videos on the Tube. Can't wait!