Goatlord
TGF Recording Artist
PM'd a few fine chaps on this. Perhaps someone else with the devices in question can answer.
I know the HX whatever can act as a midi controller and mirror the buttons of a downstream HX device via MIDI (CC 49, 50, 51, etc.). I ALSO believe that CC1 will mirror the downstream HX exp pedal.
Here's what I want to do:
Control a Stomp remotely via midi. Using another Stomp


.
On the main Stomp/HX device hosting the preset, assign bypass state of an effect block to the expression pedal. On the Stomp (with an exp pedal connected to it) acting as a midi controller; see if assigning CC1 to that expression pedal will mirror the effect bypass state on the main Stomp.
ALTERNATELY; ASSIGN BYPASS STATE ON MAIN HELIX/STOMP TO FS2 AND SEE IF YOU CAN ASSIGN THAT CC VALUE TO THE MIDI CONTROLLER EXP.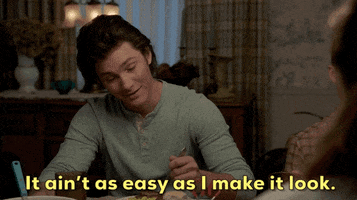 Last edited: