I'm down in Key West since last Wednesday, playing at Sloppy Joe's
If any of you are bored, and want to see a guitar player play WAY too many notes and play MUCH too fast, tune in to the Webcam, starting at 10pm EST.
The gear is my Harley Benton SC-550 Deluxe, into my HX Stomp XL, using mostly the OCD and Kinky Boost, and some fx, into their Fender Hot Rod Deluxe. I'm actually pretty happy with the tones.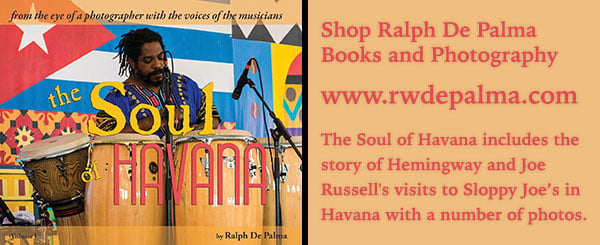 We recommend the Google Chrome browser, on any device, to view our webcams. The web cams are set up to go full screen. When you select cam, the cam starts playing, place your cursor over the…

sloppyjoes.com