Thanks
@Ola The Swede
!
I bet it doesn't suck to be Petrucci. I would REALLY love to see his personal collection of guitars. There was a pic a while back, from the book that was done about his rigs over the years and there's shelves of EBMM cases behind him, that was about 10 years ago, if not more, so I'd imagine that collection increased. Not to mention whatever Ibanez stuff he still has.
Edit, found the pic-

The dude also keeps his rigs and builds new ones for tours, as evident by this pic-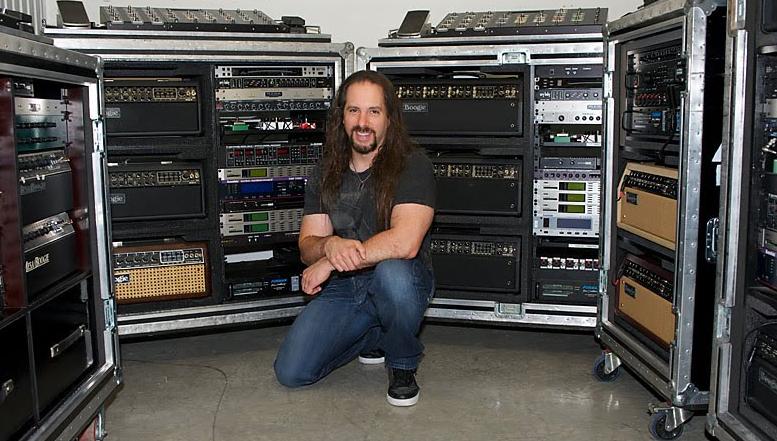 Those aren't backup/duplicates, those are entirely different f*cking rigs he's used on different tours. Note the different Mesa's and different effects in each rack. Pre-AxeFX rigs.
His old rigs aren't in there, so it's possible those were broken down-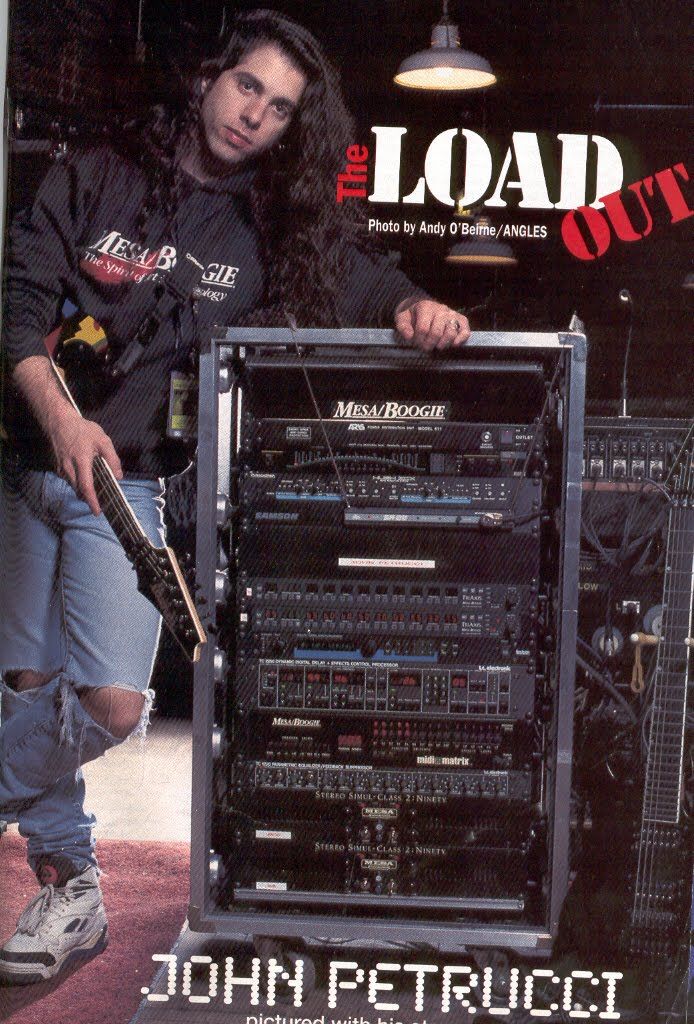 Last edited: