Rock Star
TGF Recording Artist
Sad piece on the state of live music.
"Momma Don't Let Your Baby Grow Up To Be A Musician....
"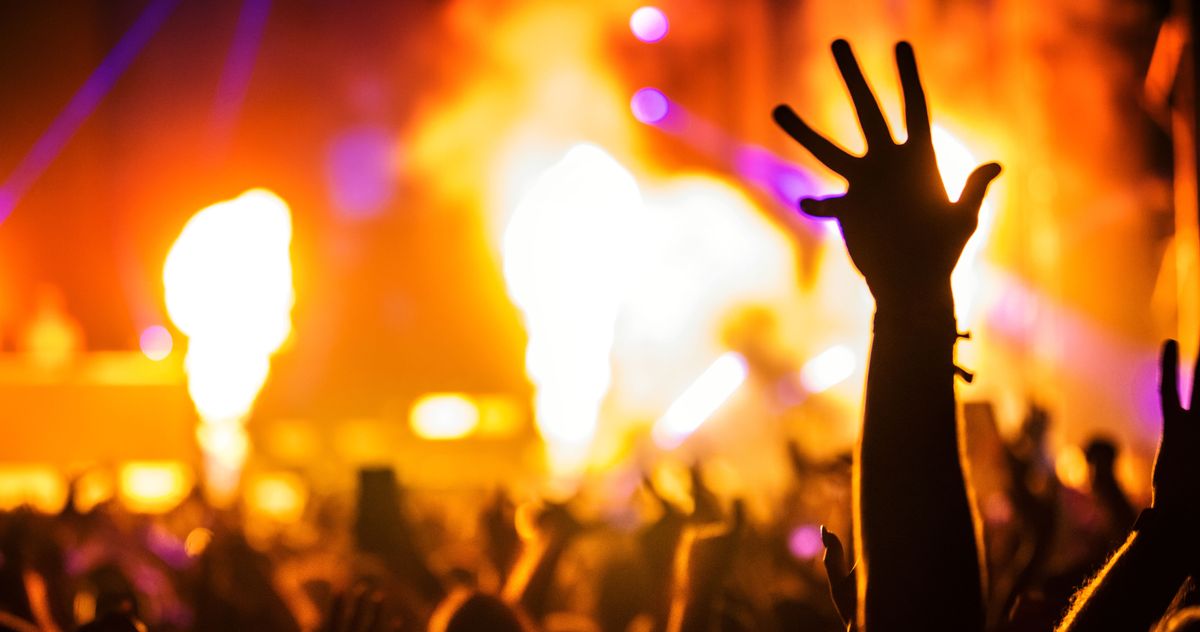 Supply-chain issues, mental health crises, positive COVID tests. As artists continue to struggle, is any of this even worth it?
www.vulture.com
Makes me wonder if the viability of making $$ from touring/live performance will go the same sordid fate as making
$$ from the sale of one's own music.
Last edited: