I thought this might be cool. Or not. But there are a few Fractal enthusiasts here, so I though I'd post this preset I worked on for the last couple days. Being someone who mostly played in cover bands, I've never been accused of being original.
So I started with Leon Todd's recent High gain amp preset. Chunk x 4.
Here's
@2112
's video.
I added a second amp block with 4 more amps and panned them hard left and right. Scenes 1,3,5 and 7 are rhythm.
Scenes 2,4,6 and 8 are the corresponding lead scenes.
I dialed it in with a 2 humbucker Tele with DiMarzio 36th Ann pups.
(OK, you can't upload .syx file here) I uploaded to Axechange here: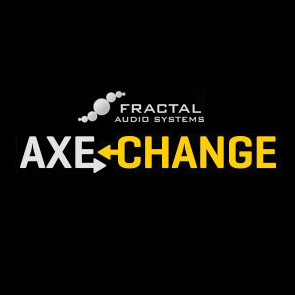 Axechange - Fractal Audio Systems. The official source for presets and cabs for your Axe-Fx. Download presets and cabs, or upload your own creations.

axechange.fractalaudio.com
You can also get it directly through the Axechange on the editor. User name Khan under the FM9 category. It should also work fine on an Axe-FX III.
Last edited: