The "musical direction" thread made me start thinking about how big an impact some guitar books have had on my playing and my growth as a musician and guitarist and I thought it would be interesting to talk about books that have influenced us.
I found this one at the library as a kid and I lost days/weeks pouring over every single page. I was obsessed with it. I learned so much from it, and it was probably the beginnings of my GAS problems as well. I kept it so long the library considered it lost and I later had to pay like $50 for it to get them to let me checkout books again. I still have the copy from the library.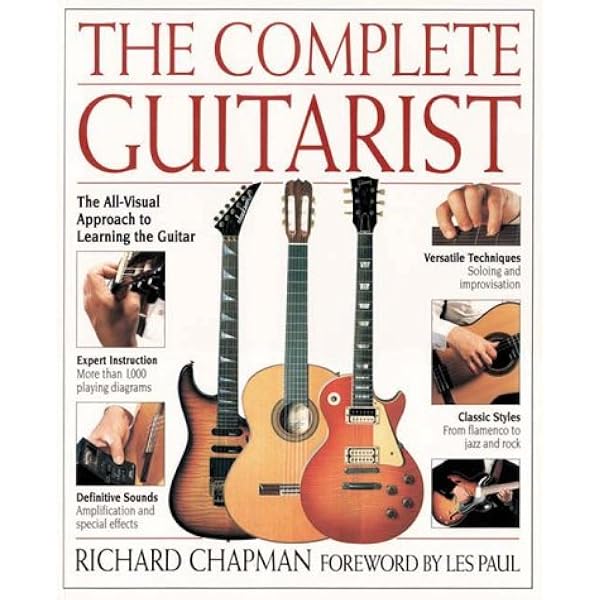 After I heard Metallica's black album I went to a music store and bought the tab book. The guy at the store told me if it was too hard for me I could return it. I took that as a challenge and was determined to learn every note in the whole book!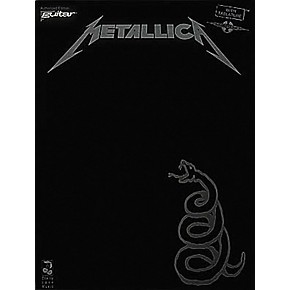 When I started in the country band I found this book at a friends house (it belonged to his dad). I 'stole' it from him and did my best to learn every lick in the book. I was amazed at Lee's phrasing and seemingly endless inspiration. He doesn't seem to ever have to stop to think about his next notes/lines, it just keeps flowing out of him. It probably did more to move me forward as a guitarist than anything else.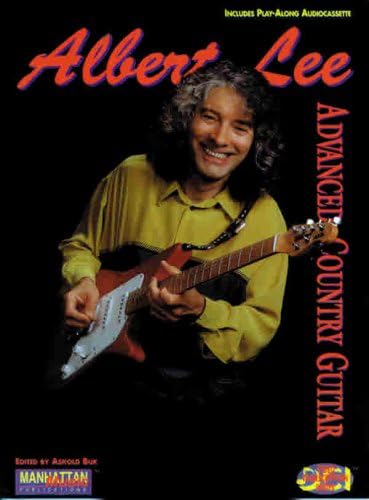 I honestly don't even know why I picked this one up, but it was a huge eye opener to me. It introduced me to chord voicings and extensions I'd never dreamed of before, and really made me think beyond the basic CAGED "shapes" and start to think more deeply about how I could voice my chords and create movement.
The first time I read through the first song in this one I was blown away. Galbraith is so melodic with his chord voicings that his accompaniments almost sound like chord/melody arrangements! I loved the way he thinks about things like voice leading, and creating counter-melodies with the voicings of his chords under the main melody. This has been a huge inspiration to me ever since I first discovered it
And lastly, I'd like to thank this book for smacking the confidence out of me and teaching me that I'll never be a true "shredder".