Can't say I saw this coming and I wonder if Bill is done with Friedman?!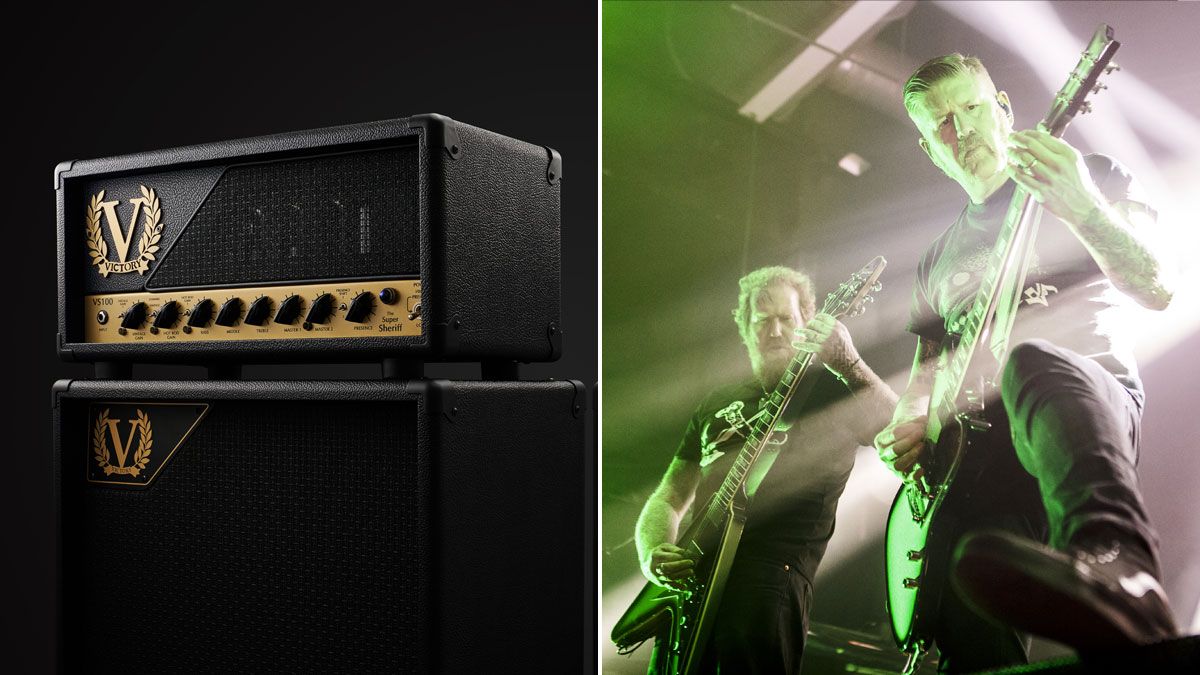 The British rock-voiced series has been revamped with new Mastodon-endorsed heads and combos
www.guitarworld.com
I really know nothing about Victory amps aside from seeing them often associated with Rabea videos, which I've barely watched. I think the Kraken was a popular amp for a while, or still is?